Staffing
We offer multiple models of engagement per the need of our customers.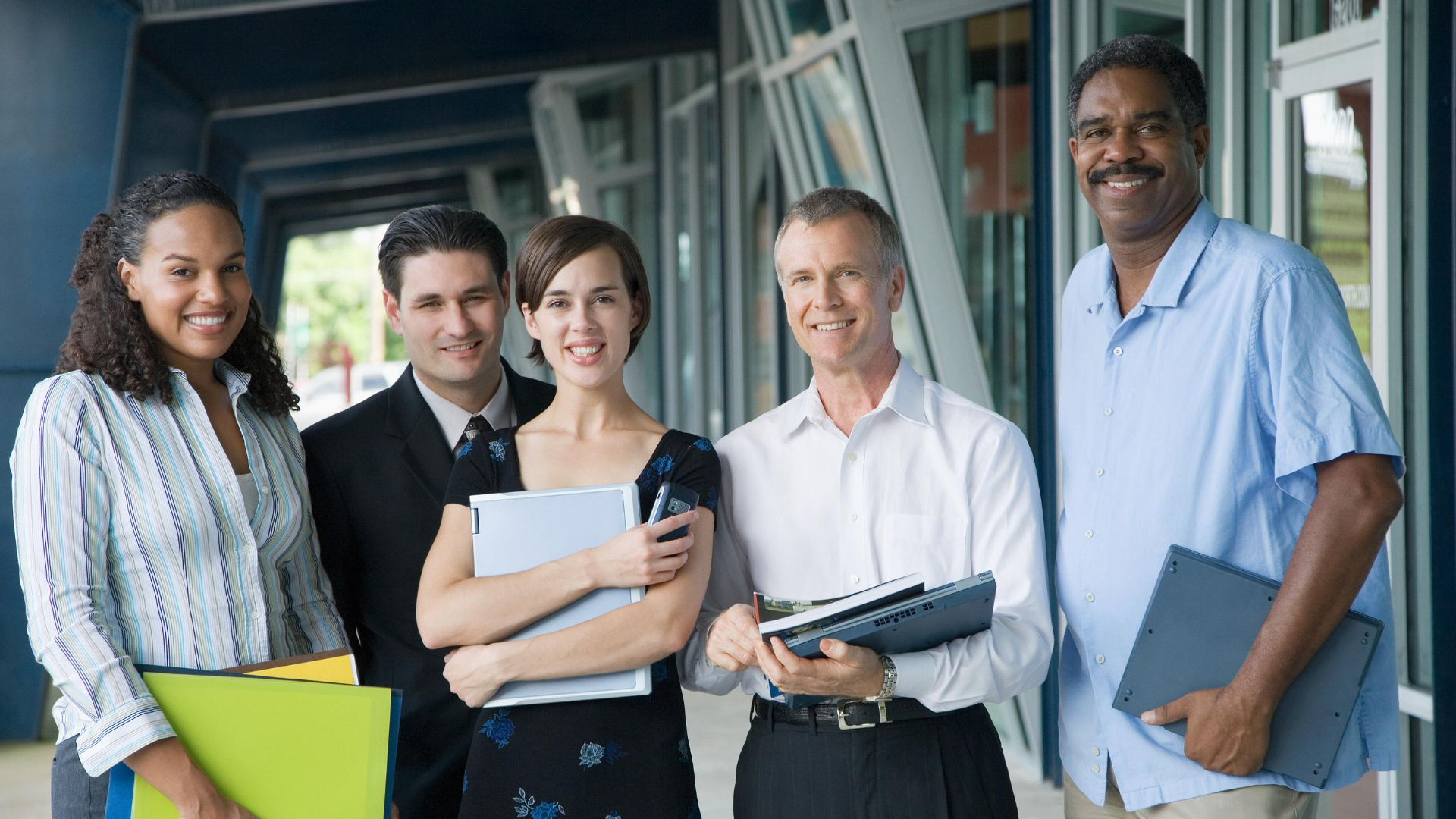 Contract to Hire
Project Staffing
Fixed Price
Full-Time Staffing
Your organization can gain from our staffing and consultancy services:
Enhance project execution time through access to a wide range of readily available skills and simple contracting
Expanded adaptability to fulfill changing degrees of demand
Alternatively, leverage our offshore teams to diminish costs by near to 40%
Web Platforms and Tools:
Windows NT, 2000, XP, Unix, Linux, PHP, Apache, Visual Studios
Languages:
C, C++, C#.Net, VB, VB.net, Java, Python, Go
Databases:
Oracle, SQL Server, MySQL, Mongo
Web Applications:
SP, JSP, Servlets, ASP.net, XML, SOAP, UDDI, Web Services, XSLT, XHTML Weblogic, Websphere, Apache, IIS , Data warehousing & Mining, Business Objects, Microstrategy, Cognos, OWB
Mobility:
Platforms: iOS, Android, Windows 8
Tools: xCode, Eclipse, Android Studio, Visual Studio
Databases: SQL Lite
We have provided businesses with high demand skilled professionals, establishing itself as one of the leading firms to support all our clients' needs. We work with Human Resources and candidates alike to make hiring and finding a job easier.
Anansys is a destination for our clients offering a wide range of workforce strategies designed to meet all staffing requirements from recruiting to direct hiring, contingent management, and consulting for businesses of all sizes. We are delighted in representing our clients in all sectors with the most skilled and efficient resources.
Engineering and Energy
Our Engineering Staffing department is specialized in the contract, contract-to-direct, and direct placement of engineering professionals. At Anansys, we specialize in providing talented professionals in the engineering disciplines, including Designers, Engineers, Managers, R&D Engineers, Drafters along with support staff for another engineering within the Manufacturing, Electrical, Mechanical, Chemical, Structural, Quality, Test, Civil, Environmental and HVAC/ piping fields. By focusing our resources in this area, we have successfully built strong networks within the local community of engineering professionals.
Accounting & Finance
Our Accounting & Finance Staffing division is one of the fastest growing in financial recruitment capacity. We specialize in matching right financial professionals within services in area of contract or full-time job opportunities with finance, banking and accounting careers. We use an extensive panel of financial and accounting experts to meet our client's specific needs. Since we implement the unmatched resources using the latest search technology, we bring the right professionals on table for you no time. Addition to CPAs, we have a huge resource pool of non-CPAs that are experts at all sized business accounting and financial consulting.
Healthcare, Pharmaceuticals and More Verticals
We have helped our clients hire qualified professionals, improve workforce processes and increased efficiencies through flexible resources.
Our philosophy is that the best client service creates our unparalleled advantages. With such advantages of highly skilled dedicated staffing coordinators, employee fringe office skills testing, guarantee personalized attention, we can help your success and our success mutually. To know more please free to talk to us about your needs and let us tailor and staffing and recruitment model to your requirement.
Get Notified When We Post New Requirment!
1652 West Texas Street, Suite 121,
Fairfield, CA 94533