Anansys Software Inc.
was founded with the goal of providing frontline software solutions in tune with clients' distinctive prerequisites. We are a people-oriented company; our people are our core strength.
We have partnered with Indian companies to provide strong software development for our client needs. The futuristic setup, featuring ultramodern systems and innovative technologies, enables us to deliver to the clients total satisfaction and the faith reposed by our clients inspires us to reach even greater heights of success and performance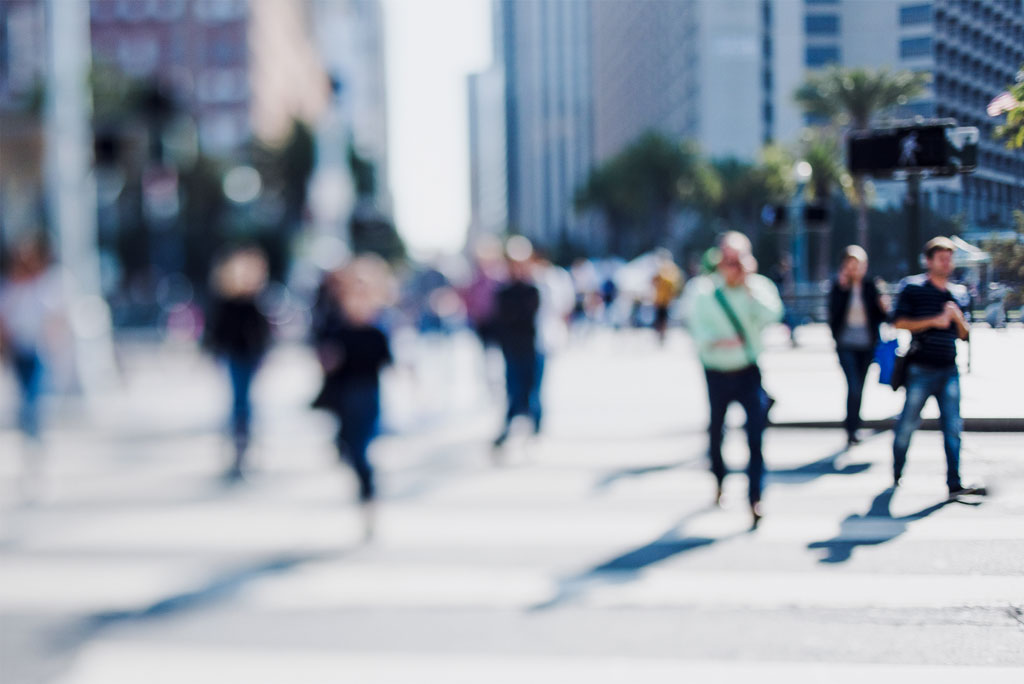 Provide simple and cost-effective IT solutions to small and medium businesses. Build strong partnerships with local businesses and bring change in the community by providing the best work environment to grow and prosper together.
1652 West Texas Street, Suite 121,
Fairfield, CA 94533