Outsourcing
It is imperative to compete, to reduce the costs of application development and maintenance.
We provide our clients with safe , efficient, and validated outsourcing services. Our product creation and maintenance outsourcing helps customers reduce costs by over 50%. Whilst helping customers achieve cost savings, quality is a guaranteed on time delivery.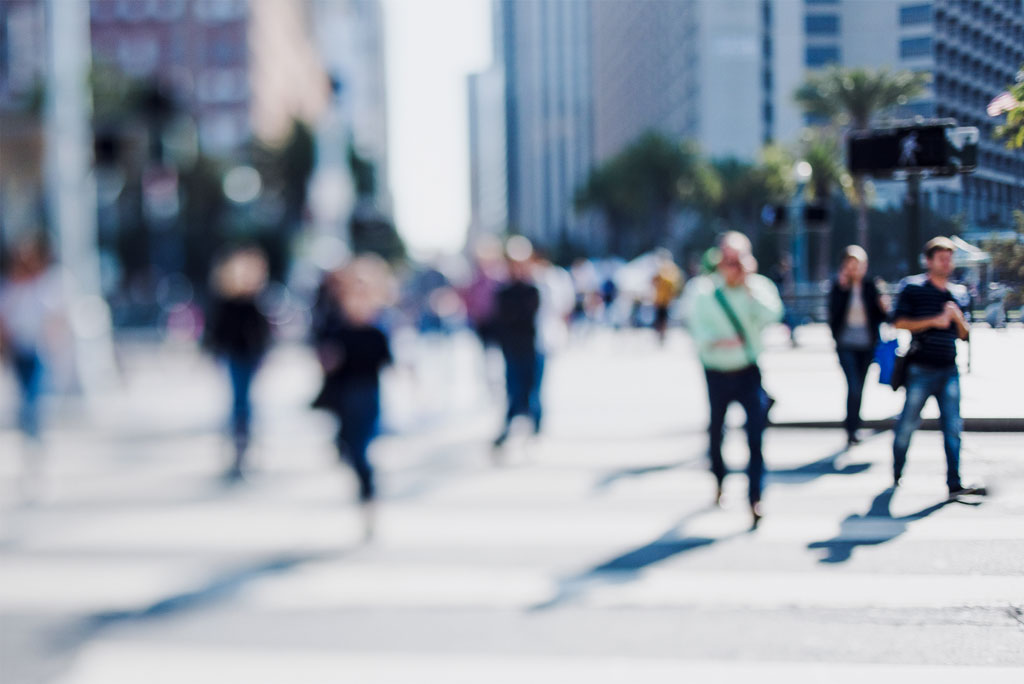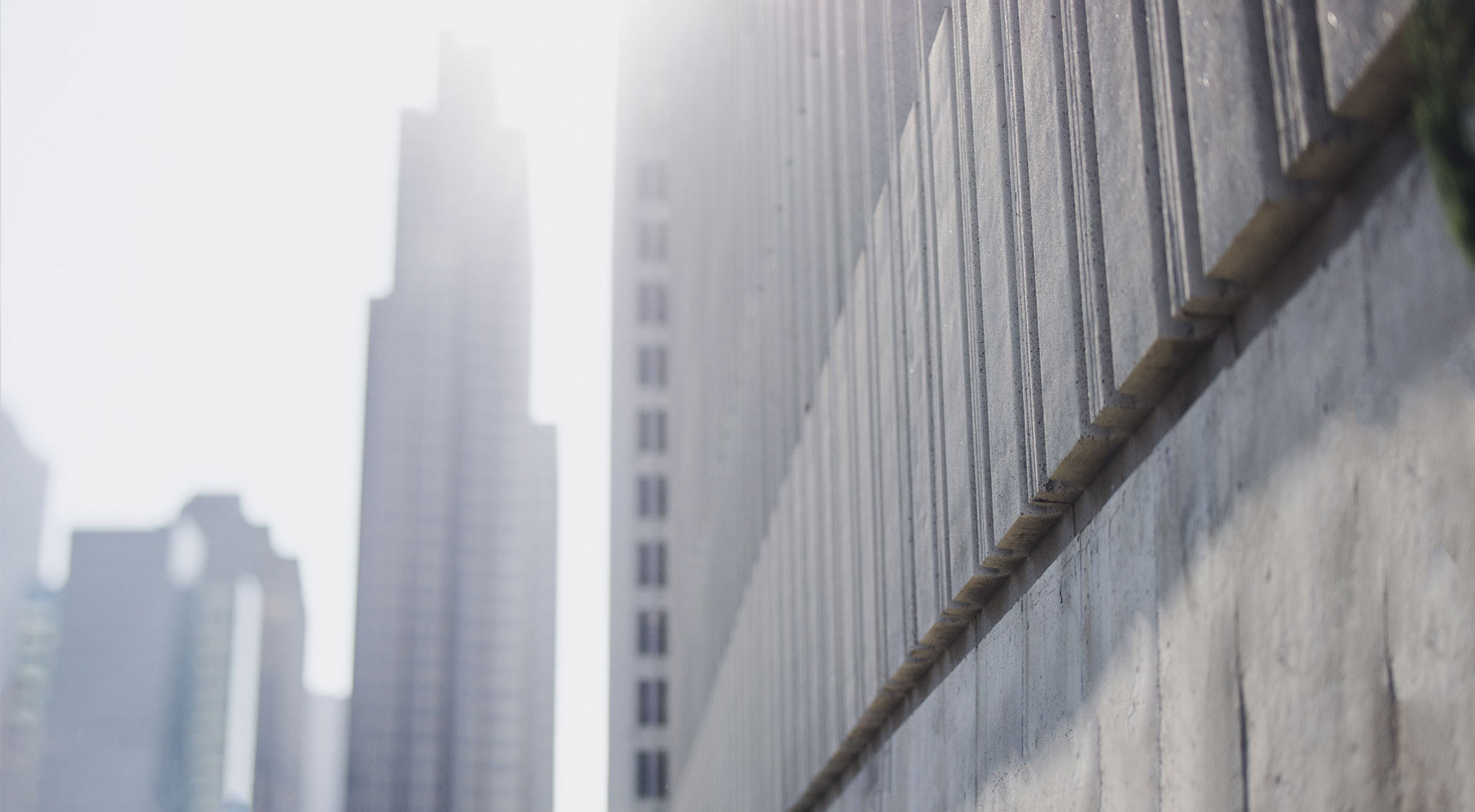 Software Engineering facility
We have a Software Engineering facility in India in a well-known metro city Pune.
Pune is widely regarded as a second major "IT hub of India" and top "Automobile and manufacturing hub of India" It is also known as the "Oxford of the East" due to the presence of several well-known educational institutions. talent has never been an issue in Pune.
Its close proximity to the financial hub of India, Mumbai, allows it access to the best of the infrastructure, talent, ambiance, and spirit to carry our software engineering activities.
1652 West Texas Street, Suite 121,
Fairfield, CA 94533